Sociedade Brasileira de Coaching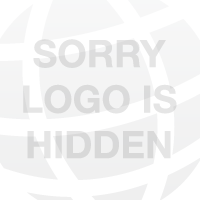 Logo da Sociedade Brasileira de Coaching, vetorizado e sem fundos para uso de impressos de pequenos e grandes formatos.
Eder Morales
11 2091-8964
Download the vector logo of the Sociedade Brasileira de Coaching brand designed by Eder Martinez Morales in CorelDRAW® format. The current status of the logo is blocked, which means the logo is temporarily not available for download on request from the brand owner.
Website:

Designer:

Eder Martinez Morales

Contributor:

unknown

Vector format:

cdr

Status:

Blocked

Vector Quality:

No ratings

Updated on:

Mon, 05/16/2011 - 22:11
Sorry, the vector logo is not available for download by request of the brand owner.
If you're the brand owner you can unblock it.
Related from Ads of the World