United Way Canada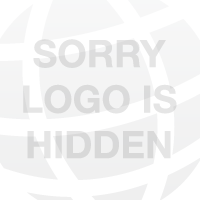 Updated logo for United Way Canada 2012.
United Way funded agencies and corporate supporters are welcome to use United Way Centraide Canada's logo in your communication
and marketing materials.
Download the vector logo of the United Way Canada brand designed by United Way in Encapsulated PostScript (EPS) format. The current status of the logo is blocked, which means the logo is temporarily not available for download on request from the brand owner.
Website:

Designer:

United Way

Contributor:

unknown

Vector format:

eps

Status:

Blocked

Vector Quality:

No ratings

Updated on:

Fri, 03/01/2013 - 19:01
Sorry, the vector logo is not available for download by request of the brand owner.
If you're the brand owner you can unblock it.