TaPa Tampere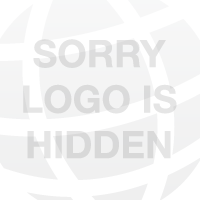 football club, Finland (1960 logo)
Download the vector logo of the TaPa Tampere brand designed by Dmitry Lukyanchuk in Adobe® Illustrator® format. The current status of the logo is blocked, which means the logo is temporarily not available for download on request from the brand owner.
Designer:

Dmitry Lukyanchuk

Contributor:

unknown

Vector format:

ai

Status:

Blocked

Vector Quality:

No ratings

Updated on:

Thu, 11/17/2016 - 20:07
Sorry, the vector logo is not available for download by request of the brand owner.
If you're the brand owner you can unblock it.
Related from Ads of the World